COVID-19: Community Update Regarding Travel
We have relaxed our policies to allow you to book with 100% confidence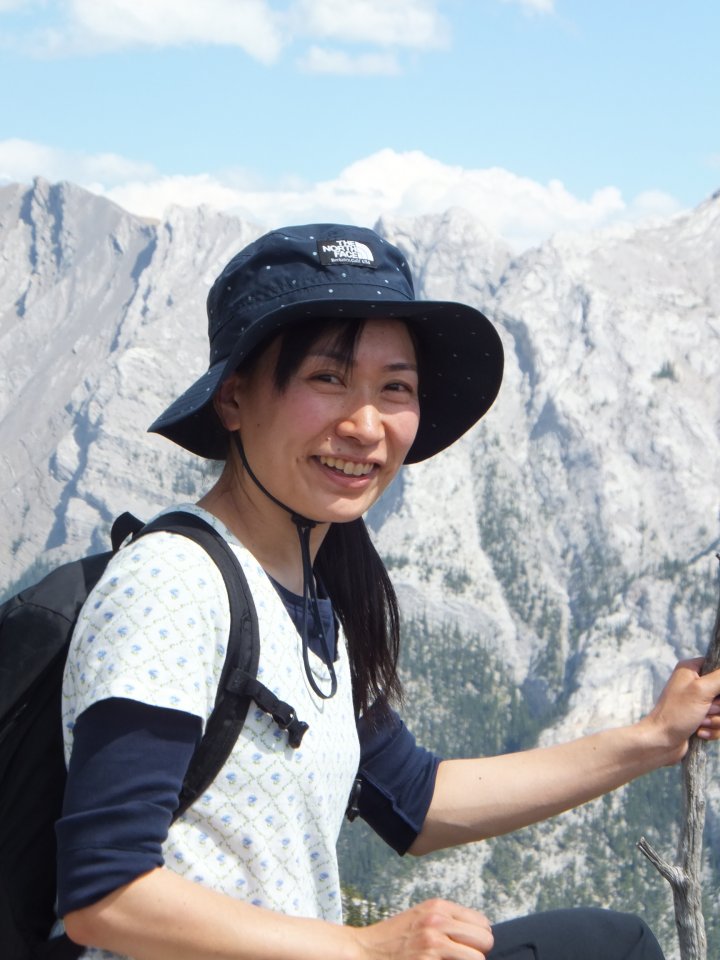 Maki Nagahama
Lead Guide
Fascinated by the North since I was in my childhood, I came to Canada to immerse myself in the wilderness.
It was during the winter of 2012 when I came to the Yukon to look for the experience in the grand nature.
My first impression of Yukon was dark during the winter, but after experiencing all seasons doing outdoor activities such as canoeing under the midnight sun and hiking on the fall-colored tundra I have come to feel more drawn to the Yukon.
In the summer time, I enjoy biking, hiking and camping for a extended period of time. In winter, I enjoy taking photographs of aurora and beautiful winter scenery.
My hope is to share the joy and beauty of the Yukon with all of you!