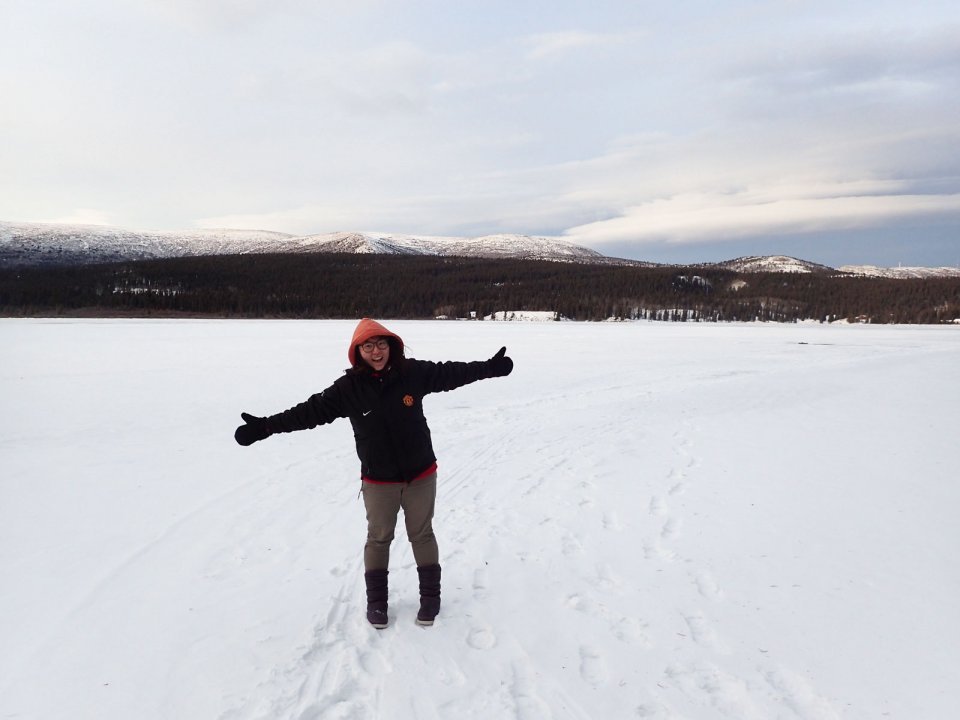 Boram Kim
Lead Guide
I have lived in Yukon for many years with amazing nature such as mountains, rivers, and wild animals. There are all from great mother nature It is easy to find out when you will arrive wild adventure in Yukon.
I have been enjoying every moment to introduce this wilderness to all the visitors who came to experience. It is great chance for you can learn different feeling about wild, local community, native people life as well compare with between in your country.
Enjoy your great nature here without any stress you can relax in the nature during each day. With comfortable feeling in Yukon.
Do not worry about it anything. We are here for you. I am looking forward to meeting you.