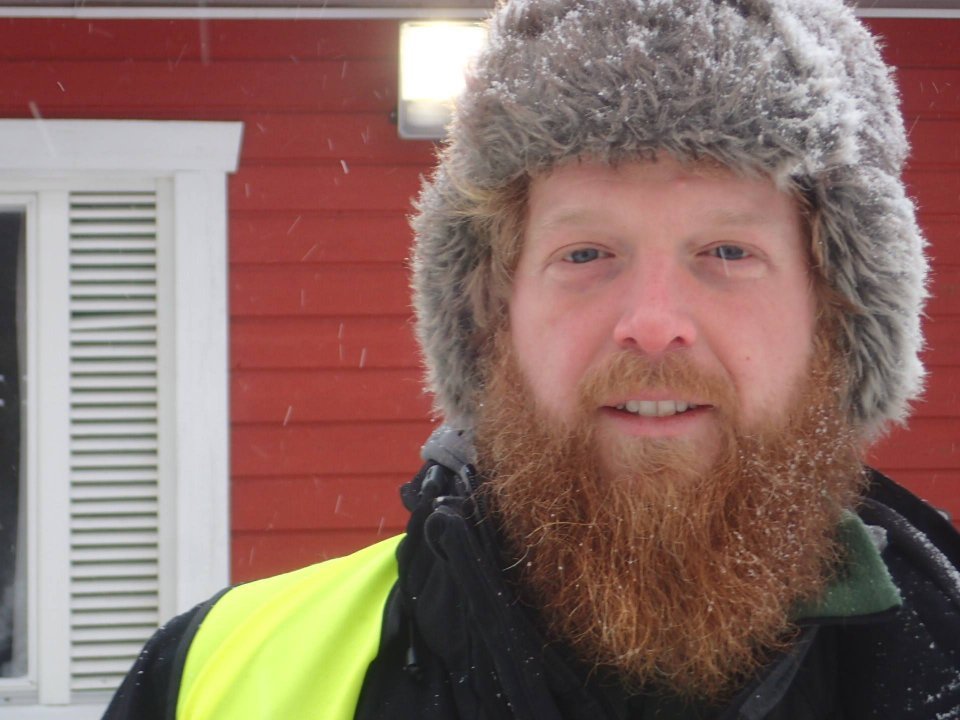 Ryan Trautlein
Lead Guide
I was very fortunate to be raised in a remote part of Canada. Growing up with access to forests, lakes and wildlife at my doorstep, the foundation for a deep appreciation and admiration for the natural world was laid for me. That foundation has held strong ever since.
I became a tour guide 13 years ago and immediately fell in love.  It started with Whitewater rafting trips but over time would branch out into other various forms. It allowed me to have a career while I travelled around the globe, meet interesting people and learn about the amazing variety of landscapes our world has to offer.
I am now back home in Canada, exploring it with fresh eyes and a whole new level of appreciation. There is something undeniably awe-inspiring about the vast, untouched wilderness. A powerful reminder that we are but a small part of a large whole. I appreciate everyday I get to be here and experience this. I hope you can come and experience it with me.