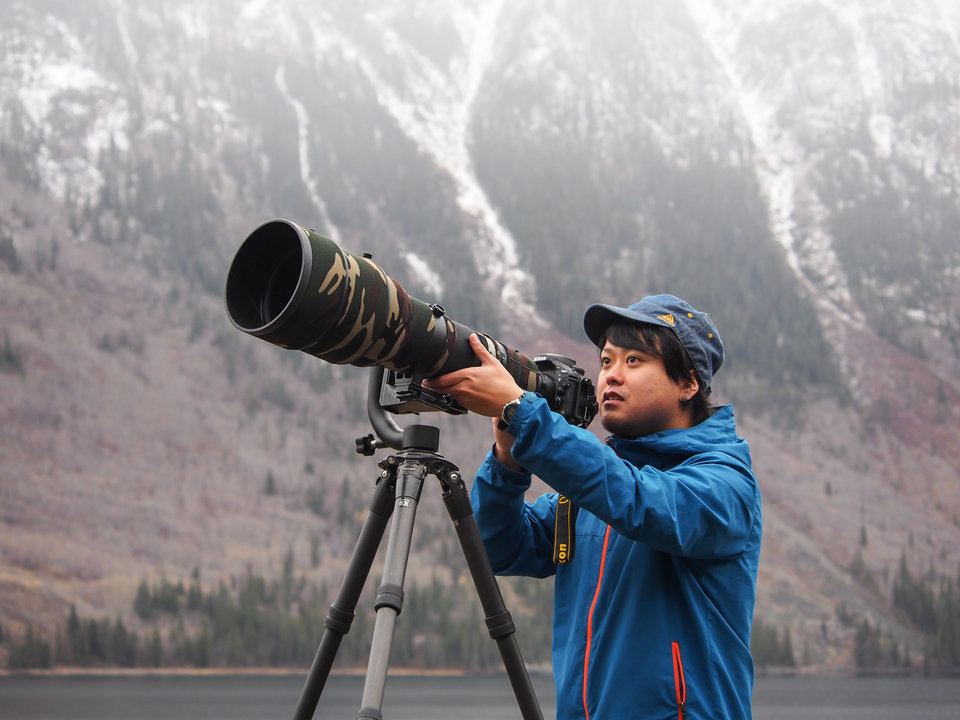 Kei Ito
Operation Manager, Lead Guide
"Sense of Wonder" - I always keep this term in my mind when I go on an adventure in nature.
Nature brings us new inspirational experiences, discoveries, and emotions, so I'd like to share all of them with you.
Before I came to the Yukon, I studied and researched marine mammals at university in Japan, and I had many opportunities to learn about animals and ecology as well.
Also, I spent most of my days off in nature to take photos of wildlife like bears, foxes, and flying squirrels.
I believe Yukon is one of the best places to enjoy a rich natural environment and to be able to realize how beautiful nature is.
I hope I will help you to have wonderful time in Yukon.