COVID-19: Community Update Regarding Travel
We have relaxed our policies to allow you to book with 100% confidence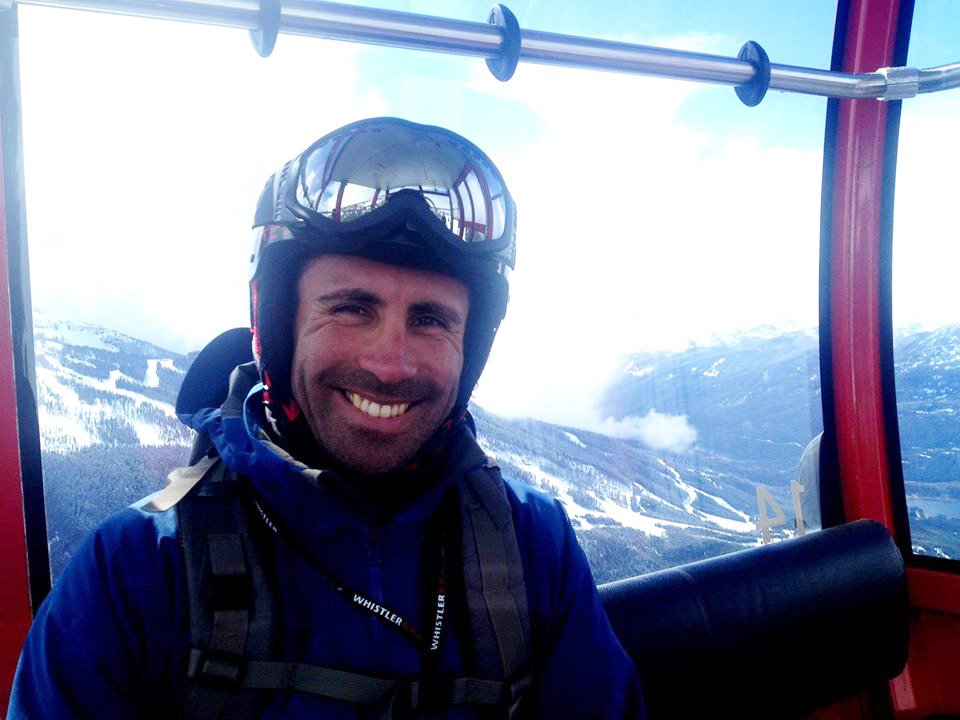 Gustavo Rebolledo
Lead Guide
"The best we can do at the service of something is to understand it" - Jose Ortega y Gasset
Being a Tourist Guide is one of those vocational jobs, a fantastic job that you can only do well if you are really in love with your profession and also with the place where you work. You can meet lovely people from all over the world and the wonders of the best tourist places. But, as beautiful as it sounds, it doesn't mean it's easy ...
I have worked in different areas; Advertising, Adventure tourism, Teaching and in diverse and interesting projects. In 2011 I left my country, Chile and arrived in Canada to continue satisfying my learning and adventure needs. This country and its wonderful nature has given me 8 years full of experiences and the least I can do is share them with future visitors. I have a lot to tell!
Forests, lakes, and rivers, clouds and winds, stars and flowers, stupendous glaciers and crystal snowflakes - every form of animate or inanimate existence, leaves its impress upon the soul of man. Take your time and look around. Feel it! You are alive!