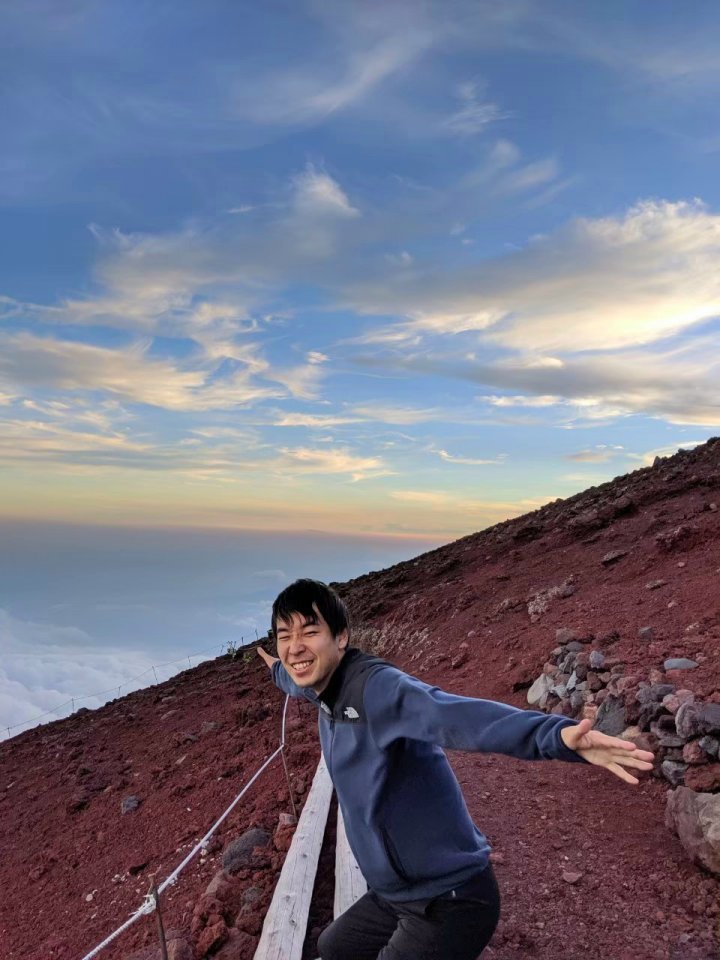 Fumiya Saito
Junior Guide
Yukon bring you an irreplaceable experience in your life. I am a curious person. When I had worked as engineer in Japan, I longed for an inexperience environment where is very different from then.  I visited Canada after resignation and spent a half of year in urban area but I was not satisfied. After that, I visited Whitehorse because I sought more pure Canada as special experience. Yukon bring me a lot of things. Time is slow, Air is clear and Landscape is excellent. Everything makes me relax. 
Now I am very satisfied because I work as tour guide with knowledges of outdoor hobby and feel nature every day. In Yukon, extraordinary natural phenomenon for other regions occurs on daily base such as Northern lights, Diamond dust and sun pillar. You must be fascinated too.
Yukon makes you experience Great nature, Northern lights and so on. I glad to help your special experiences. Would you like to enjoy Yukon together?