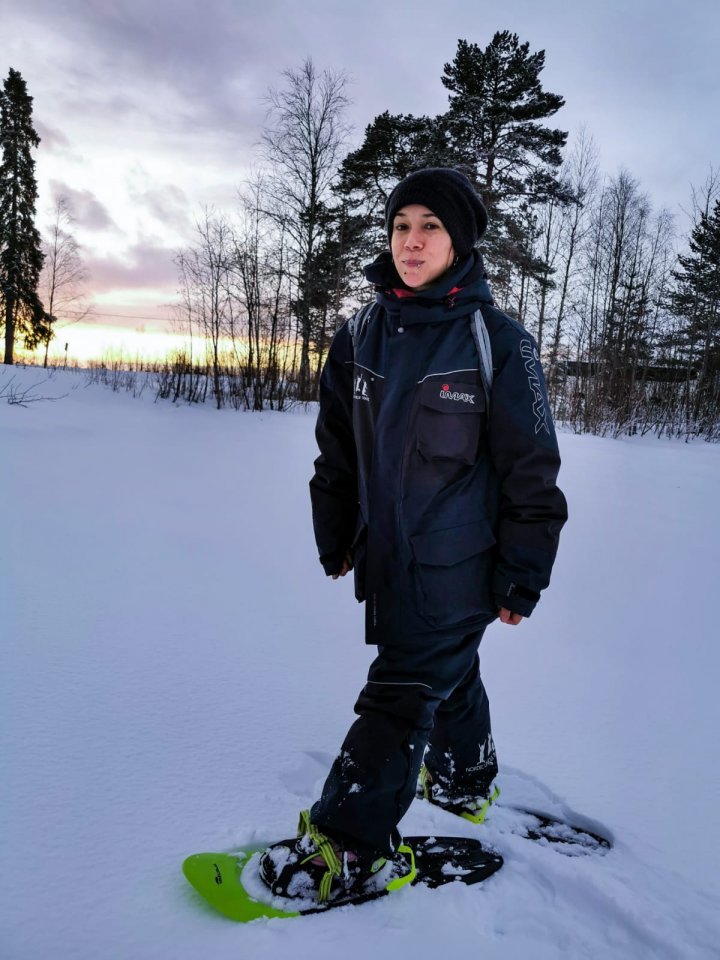 Bárbara Dias
Lead Guide
Traveler by nature, I always seek new destinations, new adventurous, and new ways of being mesmerized.
Being originally from Portugal, I've been living in 7 different countries, and visited many more for holidays. Working as an outdoors guide in different scenarios such as hiking and canoeing, I found out that in the winter by heart belongs to the Artic areas. It's in these that you can face unique experiences such as the icy air entering our lungs on a chilled morning, or the glittering of the snow when it's lighted by the headlights. All of it and much more makes the winter wonderland, real.
I take an immense pleasure sharing my knowledge and experiences from guests that are coming from all over the world.